Highlands Housing Corporation is a nonprofit organization, which has served eastern and southeastern
Kentucky since 2007. With our unique one-stop shop, we can assist in multiple ways. Whether our customers are looking for a mortgage loan for a home they've had their eye on for quite some time; a new or previously owned home, or are looking to build a new home, Highlands Housing Corporation's experienced staff works to ensure that the needs of the people in our service area are met.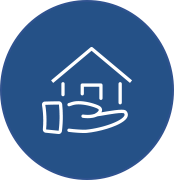 Mutual Self Help Housing
Where homebuyers contributed 30 hours a week to construction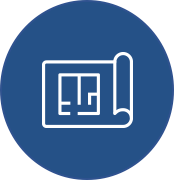 New Construction
New homes built by local Contractors that fit your budget and family size
Rehabilitation of Existing Homes
That allow you to stay in your existing home while increasing its value by adding energy-efficient features.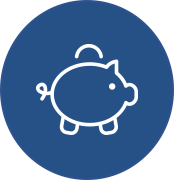 Acquisition Financing
Where we help you navigate the lending process to find equitable financing for an existing home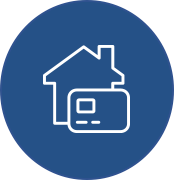 Credit Counseling
To help you repair your credit and start your journey towards homeownership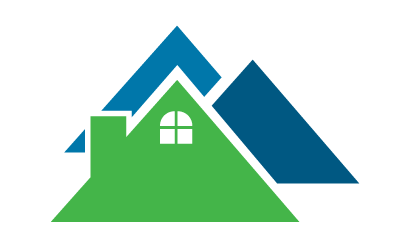 This institution is an equal opportunity provider and employer.
Hard of hearing, speech impaired or deaf users, please call the Kentucky Relay Service at 606.648.6056.
Make a difference by empowering homebuyers shape the houses and communities they call home.