dig. plant. grow. thrive.
Attention Mount Vernon Residents.
205 West Main is now accepting applications for homeownership opportunities for 8 newly constructed homes, which will be located at 205 West Main Street in Mount Vernon with your choice of floor plan as well as exterior and interior finishing options. The New Orleans will provide 3 bedrooms and 2 bathrooms with 1392 square feet of living space The Charleston offers 2 bedrooms and 1 bath with 960 square feet of living space. Contact our Lending Team today to learn more. 606.729-0215 or info@hhfirst.org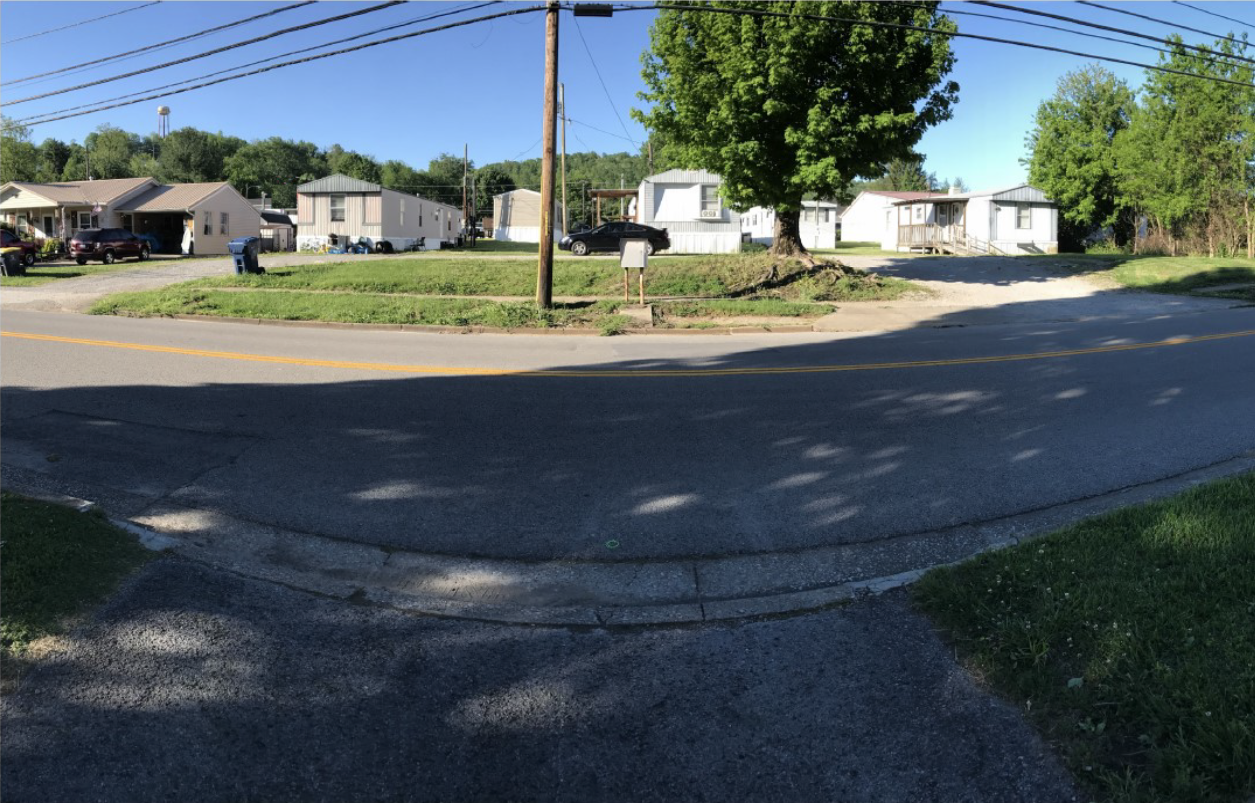 Current View
Proposed View
For more information on architectural designs.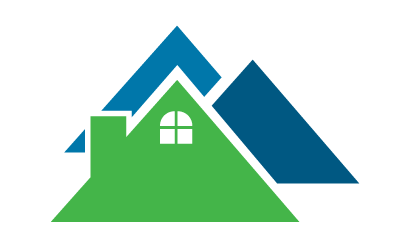 This institution is an equal opportunity provider and employer.
Hard of hearing, speech impaired or deaf users, please call the Kentucky Relay Service at 606.648.6056.
Make a difference by empowering homebuyers shape the houses and communities they call home.