While Highlands Housing Corporation's work helps our customers enjoy greater economic freedom through housing that has a low life-cycle cost, it is mindful of local economic impacts as well.
For every $52,000 spent on home building, one person in the production supply chain is employed.
Every new home built by Highlands Housing creates or sustains approximately 2 new jobs per year.
The more people who are employed earning a decent living, the better the housing market becomes.
Highlands Housing Corporation by the Numbers
Added to the local tax base
New Investments in housing production
USDA/RD 502 Direct Loans closed
Total non-federal funding
"If not for Highlands Housing, affordable, energy efficient housing would be non-existent. It just wouldn't be available for so many families needing good, quality housing."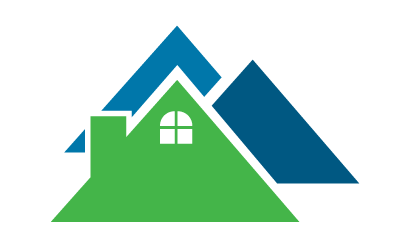 This institution is an equal opportunity provider and employer.
Hard of hearing, speech impaired or deaf users, please call the Kentucky Relay Service at 606.648.6056.
Make a difference by empowering homebuyers shape the houses and communities they call home.