Highlands Housing Corporation is a nonprofit lending and construction organization, which has helped over 150 families achieve the dream of homeownership.
Your First Choice in Housing Solutions.
Trusted by our service area. Chosen by homebuyers.Connecting homebuyers with the resources that fit their need.
Each homebuyer has a home and mortgage that fits what their income can afford.
Each homebuyer expresses commitment and perseverance throughout the process to receive the keys to their new home
Each homebuyer earns a homeownership counseling certificate. 
Once in the home, homebuyers make monthly mortgage payments comprised of principal, interest, taxes and insurance.
"My dream became reality. Without the programs offered by Highland Housing it would have been near impossible. Today, we are living our dreams in an affordable home."
Home built by Highlands housing
Energy-Efficient Features built into every home we build.
Proudly serving eastern and southeastern Kentucky in the following counties: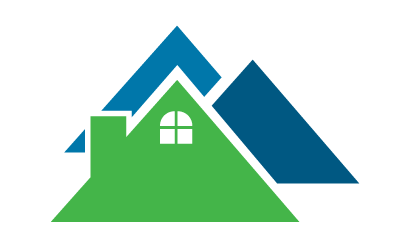 This institution is an equal opportunity provider and employer.
Hard of hearing, speech impaired or deaf users, please call the Kentucky Relay Service at 606.648.6056.
Make a difference by empowering homebuyers shape the houses and communities they call home.