Let us help you find a dream loan for your dream home today!
The 502 Direct loans are a perfect choice if you have good credit but low-income and provides payment assistance to increase your repayment
ability by reducing your mortgage payment for a short time.
The 502 Guarantee program works well if you have a moderate-income and plan to build, rehabilitate, or improve your home.
504 Housing Repair Loans & Grants
If you have a very-low income and are in need of home repair, the 504 Housing Repair program provides loans to very-low-income homeowners the ability to repair, improve, or modernize your home and can also provide grants to elderly very-low-income homeowners to remove health and safety hazards.
We ensure your home payments are affordable with a loan that meets your needs and are committed to helping hardworking families achieve the dream of homeownership by offering conventional and USDA/Rural Development financing. Borrowers must meet income-eligibility, agree to occupy the home as their primary residence, be a US citizen, and have the capacity to repay the loan obligation.
We are experienced in working with various down-payment assistance programs. Our knowledgeable team will help you identify the appropriate programs to assist with your home purchase.
We also offer:
No down-payment or upfront costs
No Private Mortgage Insurance
Alternative credit sources permitted
Low interest rates
Up to 38-year fixed term mortgages
We are offering mortgage loan benefits to our local emergency and healthcare personnel as well as employees of educational institutions.
Benefits include:
Up to $400 towards appraisal costs
Free Credit pull for qualification
Quarter percent rate reduction based on current pricing for loan
type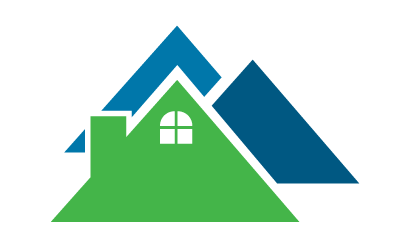 This institution is an equal opportunity provider and employer.
Hard of hearing, speech impaired or deaf users, please call the Kentucky Relay Service at 606.648.6056.
Make a difference by empowering homebuyers shape the houses and communities they call home.