Thank you for visiting our website.
If you are ready to start your path to homeownership, would like more information about Highlands Housing, or have suggestions for our website, please complete the form below.
The staff of Highlands Housing Corporation looks forward to serving you and being your first choice for housing solutions.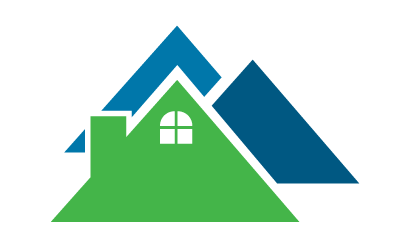 This institution is an equal opportunity provider and employer.
Hard of hearing, speech impaired or deaf users, please call the Kentucky Relay Service at 606.648.6056.
Make a difference by empowering homebuyers shape the houses and communities they call home.