Your Path to Homeownership
We are with you every step of the way on your path to homeownership.
Our Lending Team is responsible for overseeing all aspects of the lending and construction processes while the homebuyer and construction team ensure the home is built to building specifications and code requirements.
Homebuyer
Selects homesite, house plan, interior & exterior finishes.
Lending Team
Guides homebuyer through the lending & construction process
while ensuring lending
standards are met.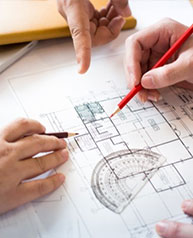 Construction Manager
Oversees the construction process from receiving bids through final inspection.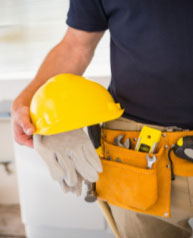 Local Contractor
Builds home based on our exacting specifications.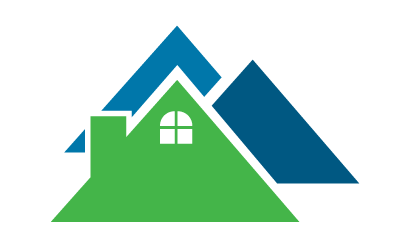 This institution is an equal opportunity provider and employer.
Hard of hearing, speech impaired or deaf users, please call the Kentucky Relay Service at 606.648.6056.
Make a difference by empowering homebuyers shape the houses and communities they call home.