Highlands Housing employs innovative building methods learned from years of research and experimentation to achieve the greatest livability at the lowest possible cost for our customers.
Innovator of New Building Techniques
Partnership with University of Kentucky
New Modular Construction Method
RECC's ENERGY STAR PARTNER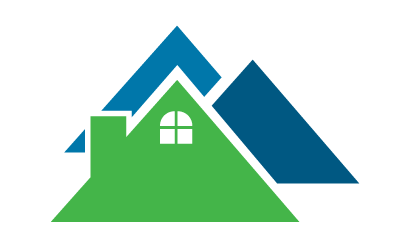 This institution is an equal opportunity provider and employer.
Hard of hearing, speech impaired or deaf users, please call the Kentucky Relay Service at 606.648.6056.
Make a difference by empowering homebuyers shape the houses and communities they call home.