Credit Report Request Form
Thank you for sending in an information form!
To Our Highlands Housing Community,
Our hearts go out to all those impacted by COVID-19; those diagnosed and their loved ones and the many whose schools, jobs, and businesses have been affected. We understand that practicing social distancing is important in limiting the spread of the virus, and we want to make sure we continue to prioritize the health and safety of our clients, staff and community. With that in mind, we have made the difficult decision to close all of our offices, effective today, March 18th through March 31st.
We are taking care of our employees and will continue to provide them with pay and benefits during the two-week closure period. We are so proud of how they have adapted to all of the uncertainty surrounding the virus while supporting each other and their communities. Our employees will be working from home during this time.
Our Housing Specialists will also be available by phone to help you and answer any questions you may have. We have forwarded our phones and will be actively checking our voicemails in the event no one answers and will make sure we get back to you. We're committed to serving all of your housing needs and hope you know that we're here for you!
Staying connected during this time is more important than ever and would love to hear what you're doing to keep in touch and care for yourselves. Know that we are listening and find beauty in sharing.
While so much is uncertain, we are confident that we will all get through this together. We are committed to keeping you informed on our next steps as we gain more clarity. In the meantime, thank you for being a part of our community, and take good care of yourselves and your families.
Best,
Christie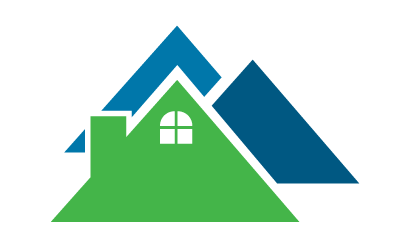 This institution is an equal opportunity provider and employer.
Hard of hearing, speech impaired or deaf users, please call the Kentucky Relay Service at 606.648.6056.