Energy-Efficient Features Built Into Each Home
These innovations result in low-maintenance, energy-efficient homes that ensure Highlands
Housing families stay comfortable for the long term. Low life-cycle costs contribute to greater
stability and choice for Highlands Housing customers.
Whisper Green vent fan
A vent fan to ensure regular air changes and high indoor air quality
Low maintenance
Low maintenance exterior finishes (vinyl windows, vinyl siding, 30 yrs dimensional shingles)
Programmable thermostats,
Programmable thermostats, hybrid heat pump or similar water heaters
Energy Star appliances
Energy Star appliances and Water Sense fixtures throughout to save water and energy
Homeowner education
Homeowner education covering systems and appliance care and maintenance upon occupancy
Low VOC
Low VOC adhesives, sealants and finishes
High SEER
High SEER rated HVAC systems
Energy Star 3.0
All homes must meet or exceed Energy Star 3.0 specifications
Are you a contractor or sub-contractor interested in building quality-built, energy-efficient homes for our ever-growing portfolio?
To be part of the Highlands Housing building team, local contractors:
Consent to learn new skills (including solar installation)
Raise their credentials
Meet Highlands Housing's exacting specifications
Increase the knowledge base of area builders to erect better buildings
Contact Darrell Kinnett (dkinnett@hhfirst.org) for more information.
Highlands Housing Corporation is an equal opportunity lender & employer. Women-owned businesses are encouraged to apply.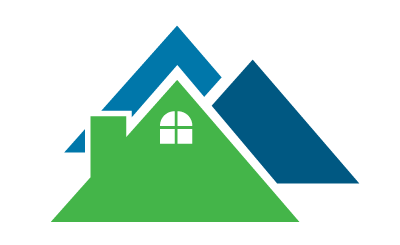 This institution is an equal opportunity provider and employer.
Hard of hearing, speech impaired or deaf users, please call the Kentucky Relay Service at 606.648.6056.
Make a difference by empowering homebuyers shape the houses and communities they call home.